Transform your Local Business
Create a Website That Works as Hard as You Do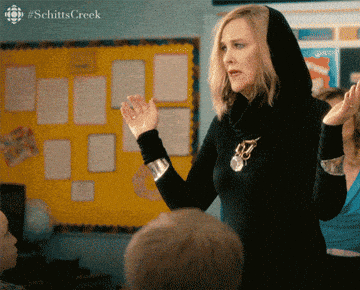 In today's bustling digital world, your website can be a tireless worker. It doesn't clock out at five or take holidays. Not only does a website provide a platform for you to showcase your products or services, but it also works around the clock, providing constant accessibility and visibility for your business. Let's explore the essential elements of a robust website and how it can power up your local business.
So, whether you already have a website or are thinking about launching one, read on to learn how to make your website a powerful tool for your business's success.
Always be Open
Consider this: Your business might sleep, but the internet does not. In a world that's always on, a well-crafted website can provide round-the-clock accessibility to your customers, boosting your visibility in the digital space. People can find your products, learn about your services, or send inquiries even after business hours. It's like having an open door at all times, a door that invites customers in and shows them what you've got to offer.
Transforming Your Website into a 24/7 Salesperson
So, if your business isn't online, you risk losing potential customers to competitors who are. Embrace 24/7 accessibility and let your website work tirelessly for you.
Pocket Friendly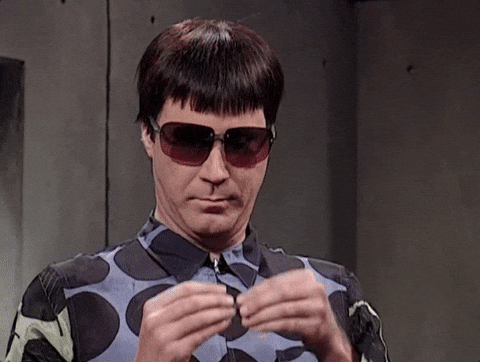 With the majority of internet browsing now happening on mobile devices, having a mobile-responsive website isn't a luxury—it's a must. A mobile-friendly website isn't just about shrinking your website to fit on a smaller screen; it's about designing an engaging experience for mobile users. It improves user experience, which can lead to increased engagement and higher conversion rates. Remember, an accessible, mobile-friendly site is more likely to keep visitors engaged and convert them into customers.
Earn Credibility and Trust
Your website is the digital face of your business. It can help build credibility and trust with your potential customers. A professional, well-maintained website gives the impression that you care about your online presence and, by extension, your customers.
In today's digital era, consumers often research businesses online before deciding where to spend their money. You can establish credibility by providing clear, helpful information, and displaying customer testimonials. After all, trust is the foundation of any successful business.
Clear CTAs (Calls to Action)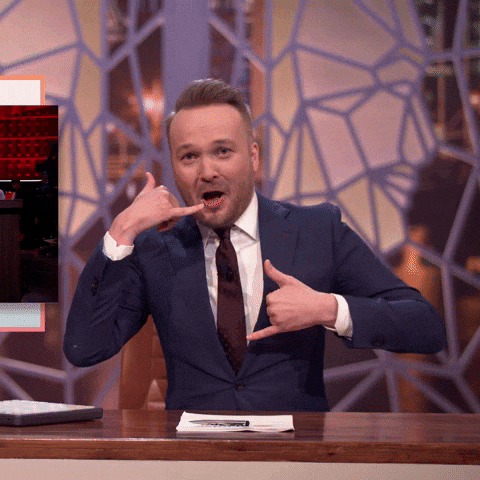 Effective websites guide their visitors with clear calls to action. CTAs such as "Contact Us," "Buy Now," or "Sign Up" are crucial for directing users toward the actions you want them to take. Whether it's contacting the business, making a purchase, or signing up for a newsletter, clear and compelling CTAs guide visitors and encourage them to take action. So, don't be shy about including them in prominent places on your site. Make sure your CTAs are visible and compelling.
Design Matters
First impressions matter, especially online. The design of your website should reflect the professionalism of your business. A clean, modern, and user-friendly design can make a positive impression and enhance the user experience. Consistent branding, easy navigation, and high-quality images—these are not mere details. They speak volumes about your business and can set you apart from the competition.
Findability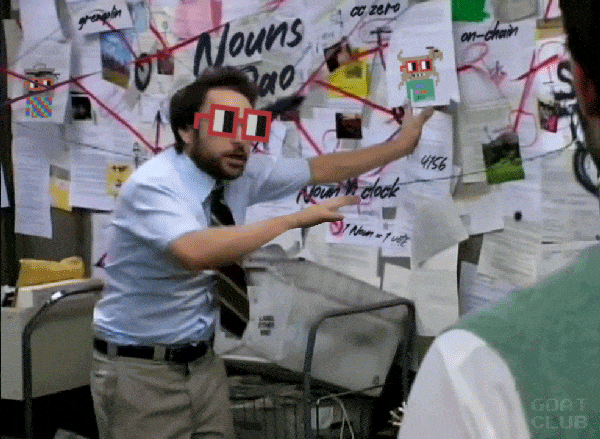 Lastly, but certainly not least, is SEO optimization. In the vast digital ocean, SEO is your beacon. It can make your website visible to search engines, making it easier for potential customers to find you. SEO involves many elements, including keyword optimization, quality content, and meta tags. But don't be intimidated— Even basic optimization can lead to significant improvements in visibility, leading to increased traffic and sales.
Conclusion
Creating a website that works as hard as you do does not have to be a daunting task. In essence, a website that incorporates 24/7 accessibility, mobile responsiveness, credibility and trust, clear CTAs, professional design, and SEO optimization works as hard as you do. And in the dynamic, ever-evolving digital world, that's precisely what your local business needs.
Review your current website or your future site plans with these components in mind and position your business for a digital breakthrough. Remember, your website can be your most dedicated worker—make sure you're giving it the tools it needs to succeed.
Want to learn more about how a well-designed website can transform your local business? Look around at our website or get in touch with us for more insights.
Latest Articles
Landing Page Essentials
Strategies for Conversion
Stop Overwhelming Your Visitors
The Power of Mini Landing Pages
Smartphone Scripting
Copywriting for the Small Screen