Stand Out From the Crowd
How a Dedicated Website Sets You Apart on Social Media
In today's digitally-focused world, having an online presence is no longer just a nice-to-have for businesses—it's an absolute must. If you're a local business owner, you're likely already harnessing the power of social media platforms to reach your customers. But have you ever stopped to consider the significant advantage a dedicated website could offer you over merely using Facebook or Instagram?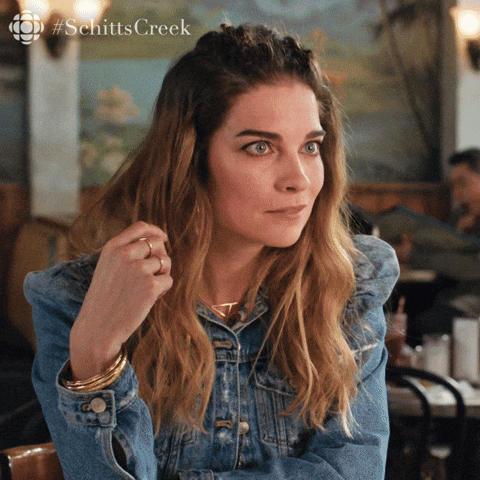 Think of a website as a comprehensive, always-on-duty business card. It's working for you 24/7, showcasing your skills, services, and credentials, and putting your business in the best possible light.
Let's take a closer look at why your own website could be your next game-changer.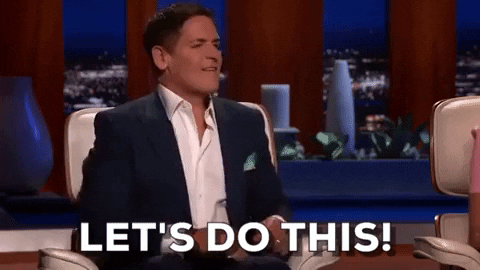 Customer Behavior: Researching Online First
Gone are the days when customers simply hired the first service or product they found in the phone book. Today's consumers are savvy. They like to research, compare, and make informed decisions. And where do they do this research? You guessed it, online.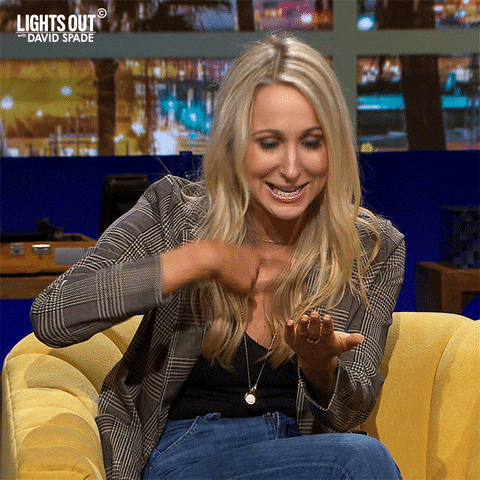 Having a well-designed website that provides potential customers with detailed information about your services, pricing, and past projects increases the likelihood of them choosing your business. It gives them the confidence that you're the right fit for their needs.
Website vs. Social Media Only
You might be thinking, "But I already have a Facebook page for my business, isn't that enough?" Well, social media is an excellent tool for increasing visibility, but it has its limitations. For one, you don't have full control over your presence. Changes in algorithms can suddenly affect your visibility. You're also competing for attention amidst the distractions of news feeds and notifications. Moreover, potential inquiries can easily get lost in the sea of comments and messages.
A website, on the other hand, offers a dedicated space where you control the narrative. It serves as a comprehensive platform to present your business professionally, without the noise and distractions inherent in social media platforms.
The Credibility Boost of a Website
Let's face it: a business with a dedicated website immediately appears more credible and committed. A website lets you showcase customer testimonials, your portfolio, and any certifications you may have earned, all in one place. It creates a sense of permanence and shows potential customers that you're serious about what you do. It speaks volumes about your professionalism before a customer even makes contact.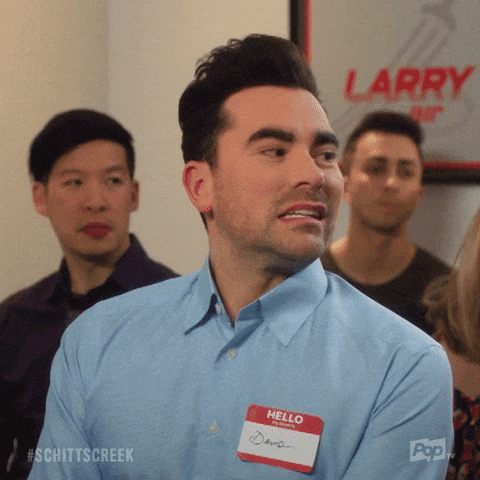 Enhancing Customer Contact
Another advantage of a website? Streamlined customer communication. How many times have you missed a potential lead because a Facebook comment got buried or a message got lost in the shuffle? With a website, you provide your customers with an easy and efficient way to contact you. An embedded contact form or a simple 'Contact Us' page ensures that all inquiries come straight to your inbox.
And let's not forget the convenience a dedicated website offers to your customers. With all the information they need readily available, they can make a decision or contact you with further queries right then and there. Final Thoughts
To sum it up, investing in a professional website helps you stand out from the crowd, enhances your credibility, and improves customer communication. It complements your social media presence, making you more visible and accessible to customers who are increasingly making decisions based on their online research..
If you're a local business owner striving to make an impact, consider this: your next customer is likely online right now, looking for the services you offer. Will they find you amidst the digital crowd, or will they stumble upon a competitor who has already made the wise leap to a dedicated website? It's food for thought. So why not get ahead and invest in a platform that keeps you working around the clock, answering questions before they're asked, and showcasing your best work 24/7?
Latest Articles
Landing Page Essentials
Strategies for Conversion
Stop Overwhelming Your Visitors
The Power of Mini Landing Pages
Smartphone Scripting
Copywriting for the Small Screen